Big or small, every job is extremely important to us
We provide complete building, maintenance and advisory services, delivered with the highest quality assurance and reliability unmatched across local competitors.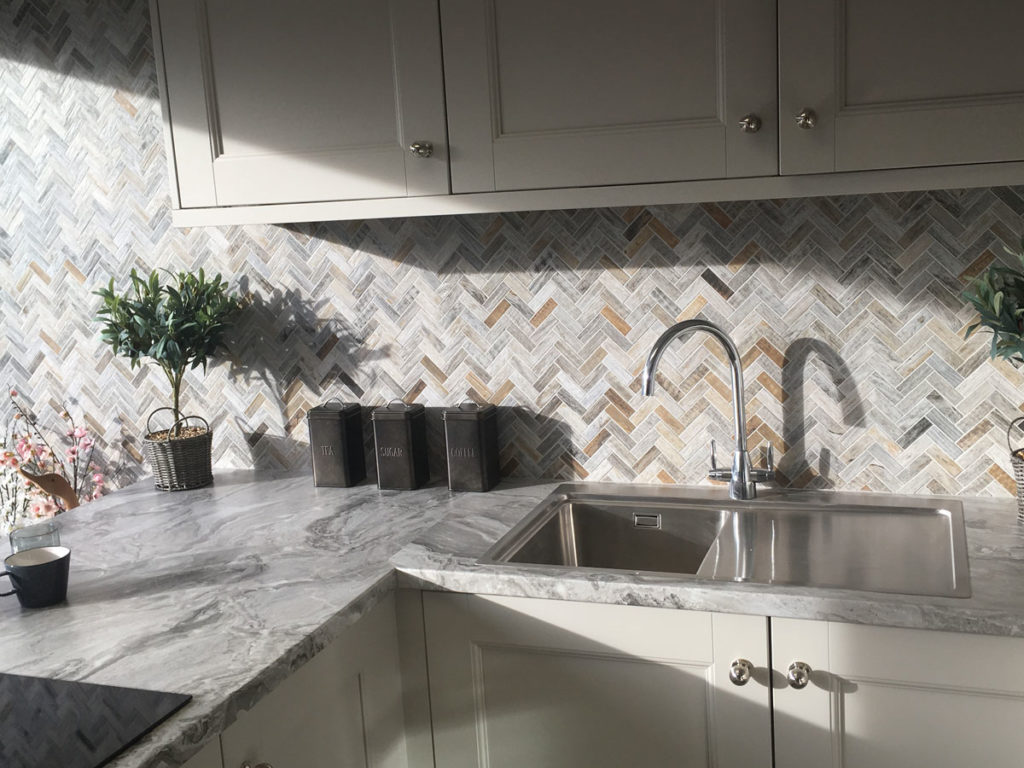 Tiling and flooring
We are proud to provide such reliable tiling and flooring services such as installation of bespoke wooden fencing and precisely rendered tiles.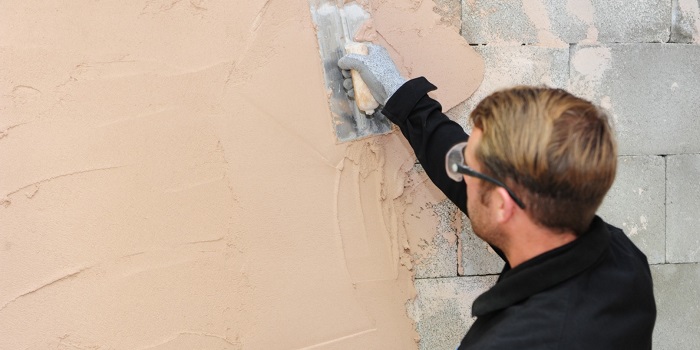 Interior and exterior painting and plastering
We have plenty of qualified plasterers at hand to give your walls a clean and satisfying finish.
General repairing
From windows to doors, gutters to floorboards and walls to lighting, if there's something you think we can fix, we're on it!
Landscaping
We also cover terraforming and landscaping of gardens and lawns, so you can make the most of your summers.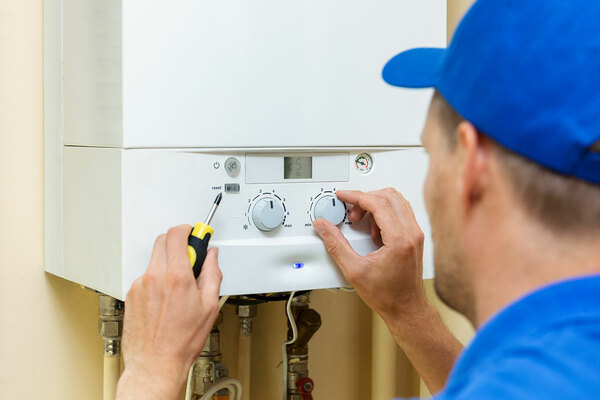 Gas and electrical repairs
We have skilled electricians ready for all of your electrical needs, and we conduct all types of gas repairs, including boilers and cookers.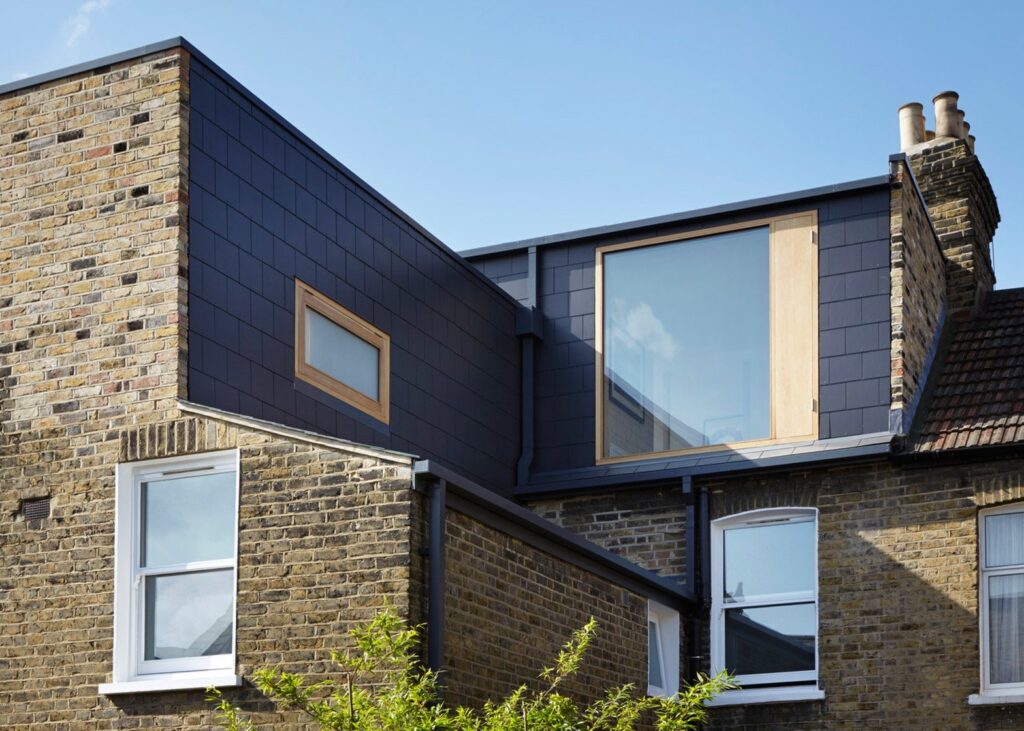 Extensions
Any type of housing extension, including loft and garden extensions, we provide services for.
The services listed above, along with almost any others you can think of, are part or our guarantee of quality and reliability, due to our: