Ever since the company's inception in 2010, our ethos has remained consistent: to provide an extremely quality service that every customer can be happy with.
Knowing that our work supports communities all across London, and seeing the satisfaction of our customers after a careful, thorough job, is what drives the company as a whole to deliver high quality, reliable work with whatever they are faced with. We stand by these principles today, and will continue to uphold them into the future.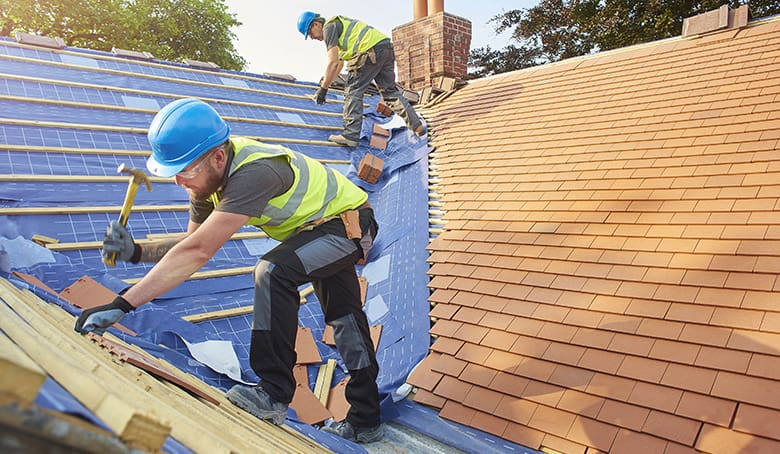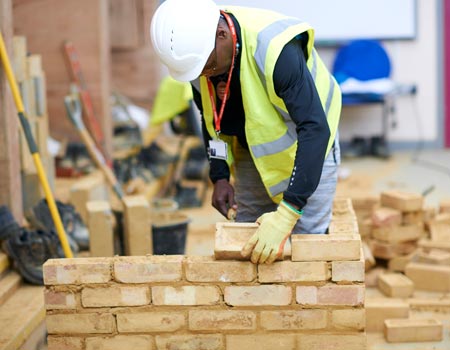 No matter what job is at hand, the team at AOD stand by strong beliefs about the manner and attitude they approach their work with:
Our reviews and testimonies
"The best company I have worked with"
"They work close to perfection every time I have used their services. As a customer, I felt that they treated me with lots of respect and valued my time and comfort very sufficiently. They have definitely been the best company I have worked with in a while, and I hope they continue to remain as diligent to their services in the future as they were to me."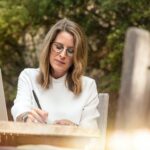 "Their services are exceptionally executed, no doubt about it. The workers were very kind and respectful too. Highly recommend AOD to anyone wanting a reliable, trustworthy professional!"
"They show lots of hard work and determination to succeed at any job they do, and they will not be satisfied until it is done right. It is noteworthy how committed AOD are to the job."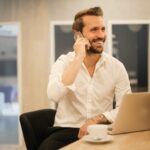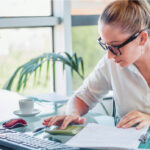 "I was surprised at how much I got my money's worth. I needed my bathroom to be completely redecorated, and the result was fantastic. Several months after the project was finished there has been absolutely no problems, displaying the high expectations the company set themselves and go on to achieve."
"I wish there were more building and maintenance companies like AOD. Their professionalism, reliability and expertise in their field is outstanding, and most other companies pale in comparison to the quality AOD provide."
Want to find out what kind of services our reviewers have been using? From repairs to redecorations, find out what we provide by visiting our services page: